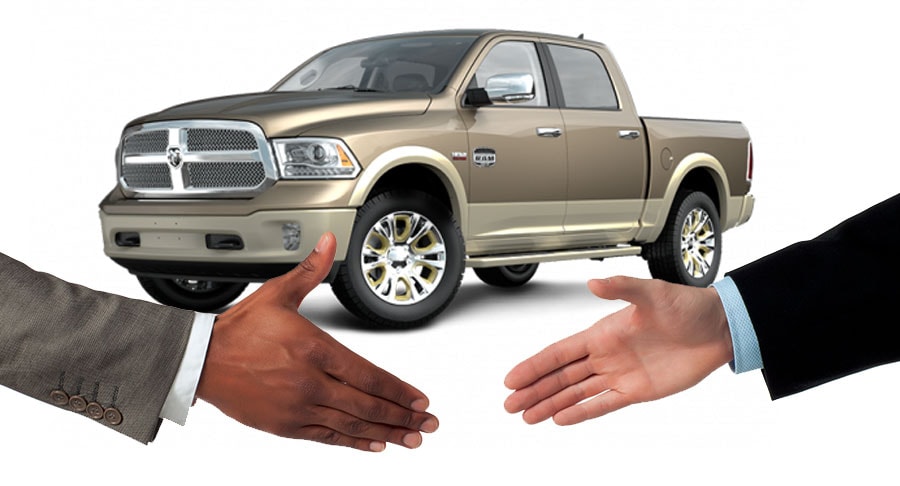 At Jeff D'Ambrosio Dodge Chrysler Jeep, we know that shoppers in the Downingtown, Philadelphia, and West Chester, PA region have the option of buying and leasing. Many of our customers visit our dealership to inquire about the pros of leasing vs buying a vehicle. When leasing a vehicle, drivers can expect a lower monthly payment, lower down payment, be treated to the latest technology, and have peace of mind that any necessary repairs will be covered by the dealership. Here are some of the top reasons to lease a car from Jeff D'Ambosio Dodge Chrysler Jeep.
1) Lower Monthly Payments
Since you only pay for a portion of a car, truck, or SUV when you lease, you can expect to pay less leasing rather than buying a car. Typical savings are 30-60% when leasing compared to buying for the same car and the same term. Leasing versus buying can save you money in the long run. When financing a car, the auto loan interest rate typically depends on your credit score. Some car shoppers are likely to sign up for a longer loan period in order to reduce the monthly payment amount. However, this means more time for the lender to charge you interest. This interest can accumulate quickly, making buying a poor choice for some shoppers.
2) Get the Latest Technology in a Leased Car
Since most car leases last around two to four years, you can expect to drive a car that is always equipped with the latest technology. Instead of being stuck with your current vehicle and its outdated features, you can look forward to signing a new lease within a short period of time. If you don't like your car, you don't need to go through the hassle of selling or trading. Simply wait until the end of your lease to change your vehicle. Since you can get more car for the money with a lease, you can drive a higher-priced and better-equipped vehicle than you might otherwise be able to afford if you bought the vehicle. With leasing, you can get more car for less money because a lease is based only on a percentage of the car's total worth. Consider a new car that costs $20,000. When you buy the car, you finance the entire $20,000, however, when you lease you only pay the difference between the car's current price and its expected residual value when you return the vehicle. If the $20,000 car is expected to be worth $10,000 at the end of the lease, then you are only paying for $10,000 or 50% of the vehicle.
3) Lower Down Payment & Lower Tax Bite
When you finance a car, you can usually expect to put down a large deposit. Most leasing agreements require a much lower down payment, and in some cases, depending on your credit, the down payment can be waived. This makes leasing a car much more affordable in some cases. Leasing a car also means a lower sales tax on the lease, since sales tax in most states depends on only the monthly payment and not the total cost of the vehicle. In essence, you are only taxed on the portion of the value that you are using during your lease period.
4) No Costly Repairs and Used-Car Hassles
When you lease a new car, you essentially eliminate the headaches associated with buying some used cars. There's no need for a vehicle history report or service records. When you lease, you can rest assured that major repairs will be paid for by the manufacturer thanks to the manufacturer's limited and powertrain warranty. Instead of worrying about costly repairs and maintenance you can have peace of mind. Most Chrysler brand vehicles are backed with a 5-year/100,000 mile powertrain limited warranty which covers the cost of all parts and labor needed in a covered repair. This coverage also includes free towing to the nearest Chrysler brand dealer in the United States. Since most leases last well below 5 years or 100,000 miles, your vehicle will likely still be under full warranty when you return it to the dealership.
---
If you're interested in leasing a vehicle in the Downingtown, Philadelphia, and West Chester, PA areas, then visit Jeff D'Ambrosio Dodge Chrysler Jeep to test drive any available car, truck, or SUV. Our finance managers with work with you to set up the lease that fit your budget and needs best.
Jeff D'Ambrosio Chrysler Jeep Dodge
11221 E Lancaster Ave
Downingtown, PA 19335