Browse Our Large Inventory of Used Cars Under $10,000
If you're browsing for Ram trucks in the Downingtown area, create a physical or mental checklist of the features that you would like for it to include. This will help you narrow your search down to a handful of trucks that you can then compare in person for performance, style and comfort. At Jeff D'Ambrosio CJDR, we have strong and powerful trucks, including the RAM 1500, 2500 and 3500. Each of these Ram trucks have their own unique characteristics. We have been consistently rated at the top for car dealers in Downingtown, PA and are happy to offer all of our customers with reasonable pricing options.
We have a large inventory of excellent vehicles from a wide range of automakers, including foreign and domestic brands. Visit us and you can find excellent vehicles that fit your specific budget. Whether you are in the market for a sports car that will impress everyone on the road, or want a comfortable, fuel-efficient commuter for your daily drive, we have the right used car for you. Sedans, coupes, hatchbacks, vans, and more; if you need to keep your budget under $10,000, then you need to visit us right away and take one of our used cars for a test drive.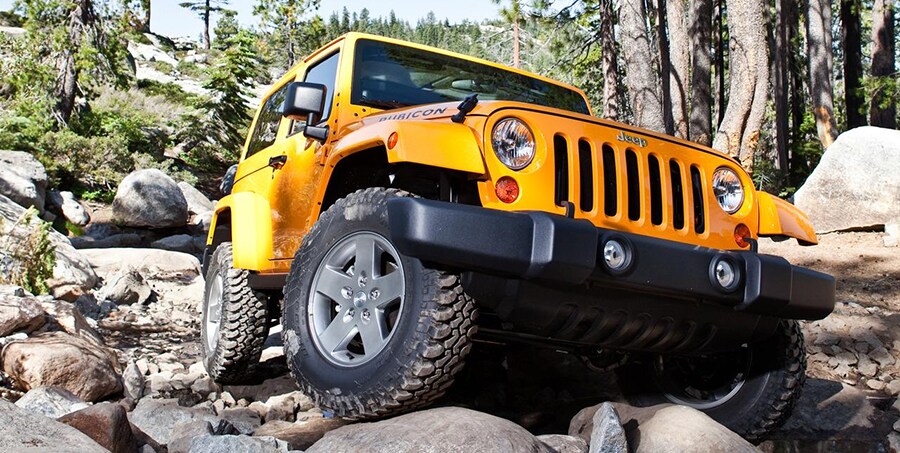 Serving
Downingtown

,

Philadelphia

, and

West Chester, PA

If you are looking to purchase a vehicle, you have many decisions to make, and none are more important than first deciding whether to buy a new car or used car. Both have their advantages, so let's take a look and see which is right for you...
Advantages of Used Cars
The obvious and most discussed advantage of buying a used car is the lower payments. While every situation is different, and it is possible to find used cars that are more expensive than new, it stands to reason that a used car will save you money on your monthly payments. And it's not just the sticker price that will be lowered. Drivers of used cars will also save on registration, insurance, and other costs.
Advantages of New Cars
While used cars have their up-front savings, there are still many advantages to buying new. One of the biggest advantages to buying a new car is that you get to decide on practically everything. You can choose your favorite color, features, engine size, interior design, and more. You can literally pick and choose your features to create the perfect vehicle for your specific preferences. Other possible advantages include lower financing rates, better warranties, and up-to-date technologies and infotainment.
| | | |
| --- | --- | --- |
| Stop by our dealership in Downingtown today and take a look at our large selection of used vehicles. Our friendly sales staff would love to work with you, and we'll make sure you find a used car that fits your specific budget. Give us a call now and let's get started today! |   | Request More Info |
Jeff D'Ambrosio
#1 Jeff D'Ambrosio Dodge Chrysler Jeeep